The world of wine can be complicated and confusing but also so very rewarding.
Our goal is to provide helpful suggestions and share our views on wine and the world of wine. We may even introduce you to some new and novel wine experiences – that would be an indicator of success for us. We hope to communicate in a clear and, where we can, fun way.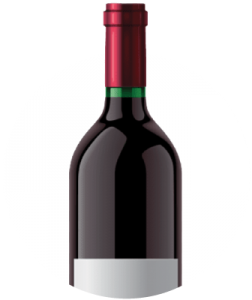 September 2, 2020
WINE GRIPES Another day, another year, another vintage and still no progress on my wine whines. The whines have now evolved into wine gripes so I
[…]
January 30, 2020
I guess that three wine whines equate to approximately half a bottle of wine whine so here we go. The three whines which follow have a
[…]
January 30, 2020
What you may well ask has the Hans Christian Andersen children's story got to do with wine? A fair question and one that requires some explanation.
[…]